CREATIVE SOUND BLASTER E1-Refurbished
Refurbished-No return, three months limited warranty
Samtack Pick-up Info:
1100 Rodick Road, Markham, Ontario, L3R 8C3
Hours: Monday-Friday 9:30-5:30
OVERVIEW
Sound Blaster E1 is a portable and powerful headphone amplifier with support for studio-quality 600 ohm headphones, audio playback and two headphone jacks for easy music sharing with your friends.
AUDIO PERFORMANCE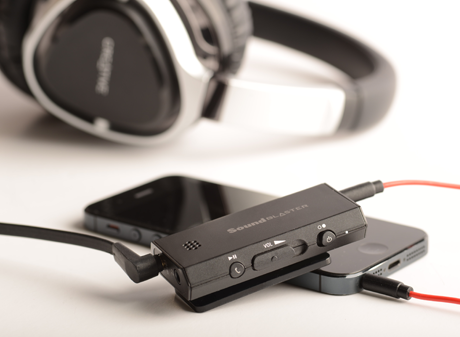 Enjoy Studio Quality Audio
Tired of having to choose specific headphones impedances to match your setup? The Sound Blaster E1 supports headphones with impedances of up to 600 ohms. This means you can match just about any headphones with it. Enjoy a level of audio detail & resolution previously unreachable.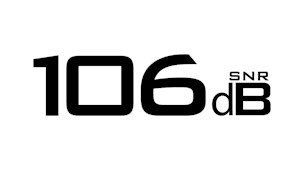 High Fidelity Audio, Real High
Enjoy your music on the go with jaw-dropping audio fidelity of 106dB Signal-to-Noise Ratio (SNR). Hear more music, not noise.

BATTERY

For Those Long Nights
Sound Blaster E1 performs up to 25-hrs1 per charge. That's more than a whole day of high fidelity continuous playback!
DESIGN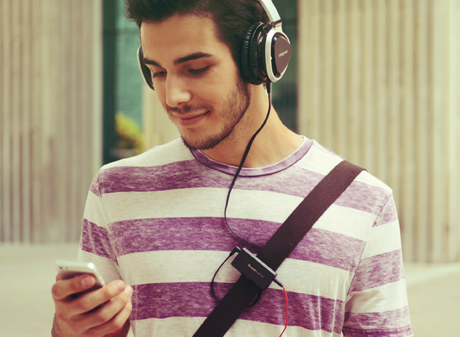 Lighter, Always Better
Sound Blaster E1 is small and light, at only 25 grams.
This means it can be easily carried around in a bag or a pocket, or clipped onto clothing. No longer will you have to haul a headphone amplifier the size of a brick to enjoy better audio.
CONNECTIVITY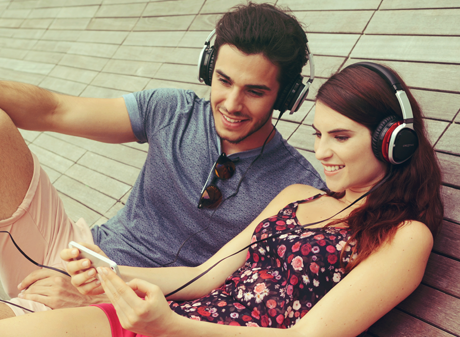 Share Your Music, The Better Way!
Sharing your music is easy with the Sound Blaster E1 which comes with two headphone output jacks!
Unlike other shared outputs, the Sound Blaster E1 does not compromise on audio fidelity, so the quality remains the same even when powering two discrete outputs!
TECHNOLOGY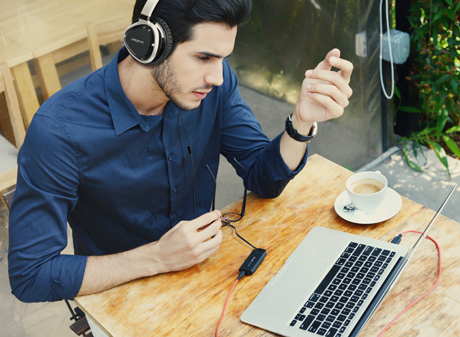 Clear Voice Conversations With CrystalVoice Technology
The built-in microphone provides the additional benefit of using your normal headphones for conversations over the phone. When connected to PCs and Macs via USB, you can activate the CrystalVoice Technology, a suite of enhancements that reduces noise and provides for clearer conversations.
---